Tasos Rentoumis has been working in the field of architecture and construction since 1980 after completing his studies at the Ecole Speciale d'Architecture in Paris.
With experience in design, he has attempted to integrate construction with the environment, using latest technology and high quality construction. He has designed and constructed a vast amount of buildings, mainly in the Southern suburbs of Athens, namely Glyfada, Voula, Vouliagmeni and Saronida.
The offices are located in a private building in Ioannou Metaxa 48, Voula.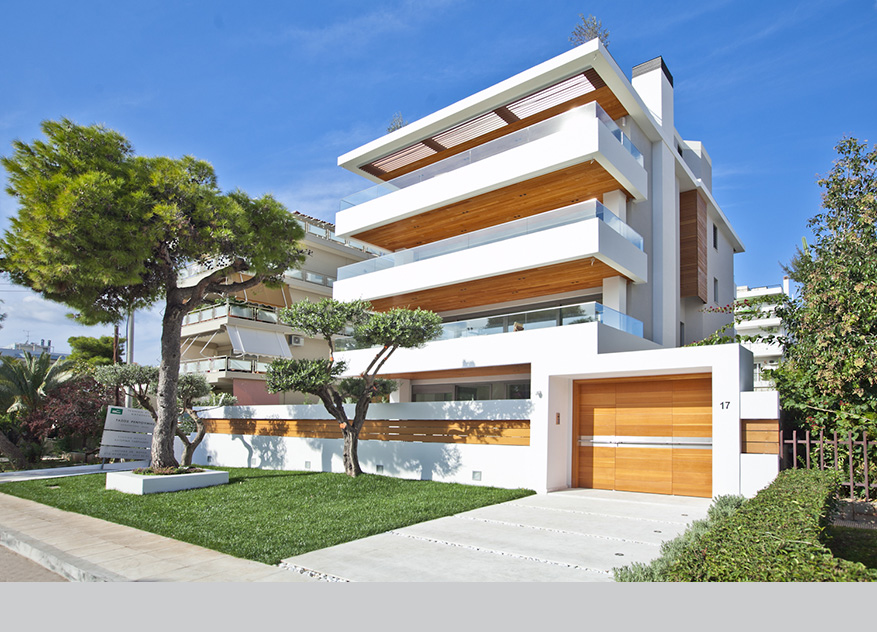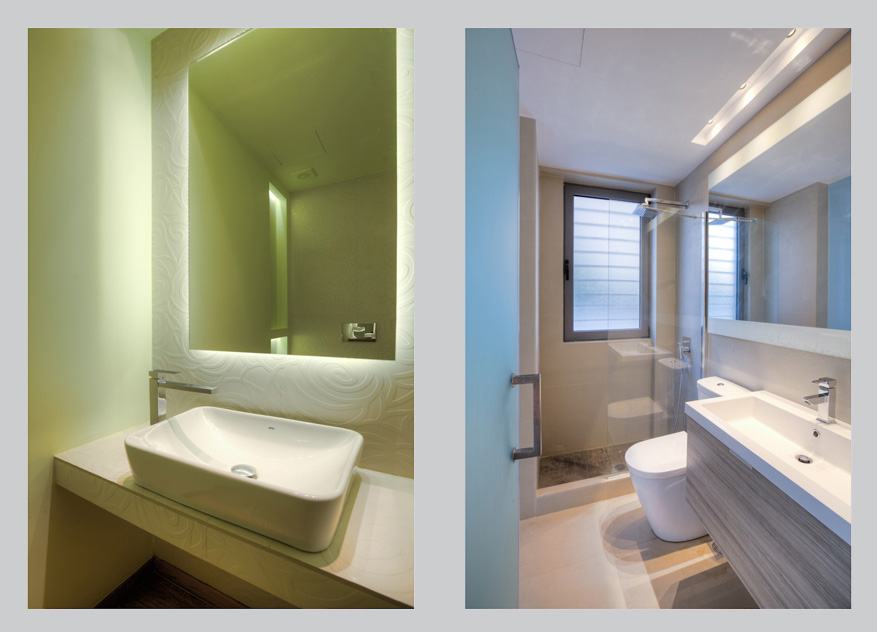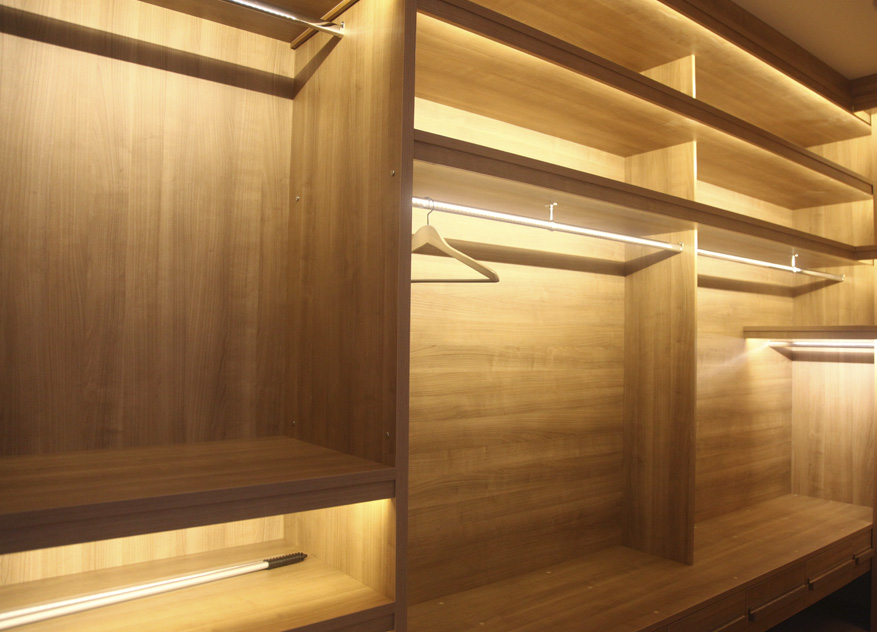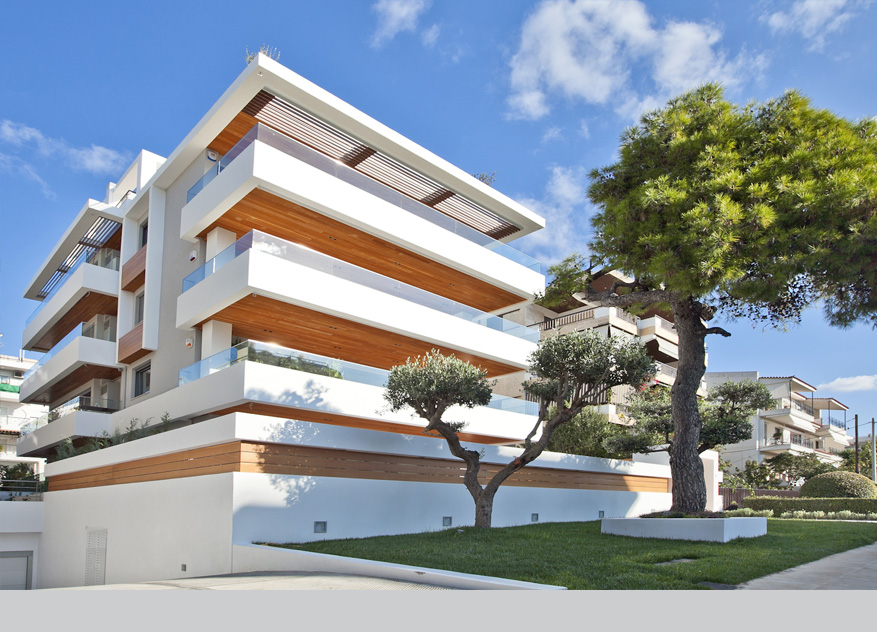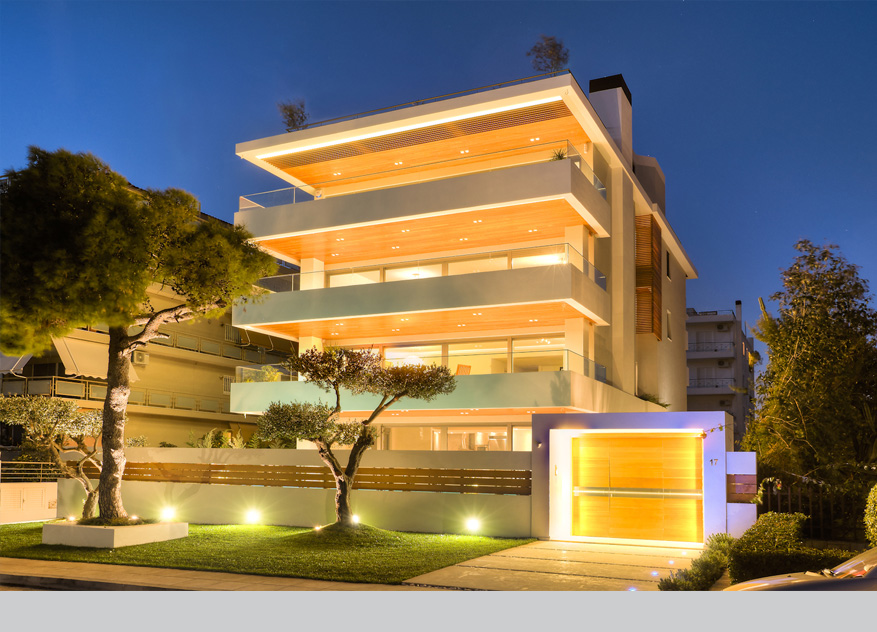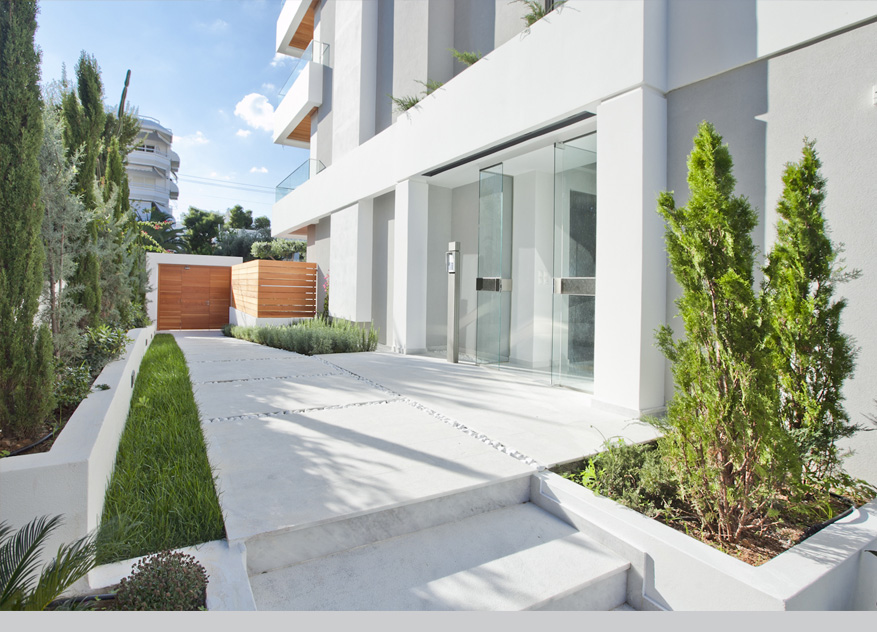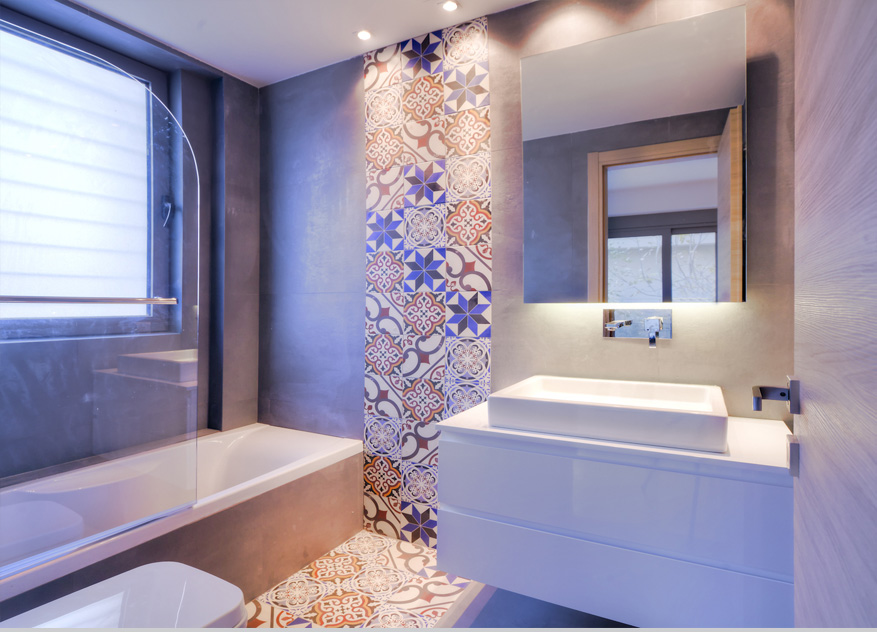 Ioannou Metaxa 48, Voula, Tel.: 210 8958403 – Fax: 210 8958469
Mobile: 6977341404 – e-mail: [email protected]