Can our iconic headquarters in Basel become more iconic still? Swipe left to find out!
A design developed by a collaboration between architects ELEMENTAL (Santiago, Chile) and Nissen Wentzlaff Architekten (Basel, Switzerland) was announced as the winner of an architectural competition aimed at enhancing the Bank for International Settlements headquarters.
Participants were asked to come up with a design proposal which would replace the ageing buildings adjoining the main BIS Tower.
The brief was to provide a concept for modern facilities to accommodate the enlargement of global meetings and growth in activities as well as create a campus-like work environment for its staff and visitors.
The 11-member jury liked the innovative and sustainable aspects of the ELEMENTAL/Nissen Wentzlaff Architekten design.
The architects propose a second tower on the BIS headquarters site which would connect to the existing BIS Tower, designed by Martin Burckhardt. The jury felt that the proposed design has potential to enrich the growing skyline of Basel and responds well to planned development in the surrounding neighbourhood.
The proposal provides an elegant contrast to the architectural expression of the existing Tower and complements the footprint of Burckhardt's original design.
If the BIS decides to proceed with the winning design at a later stage, there will be a separate planning and approval process.
Curious to find out more? Take a look at our website ➡️ link in bio
And let us know in the comments if you like the proposed design. ✍️
The visualisations are provided with courtesy of the firms ELEMENTAL and Nissen Wentzlaff Architekten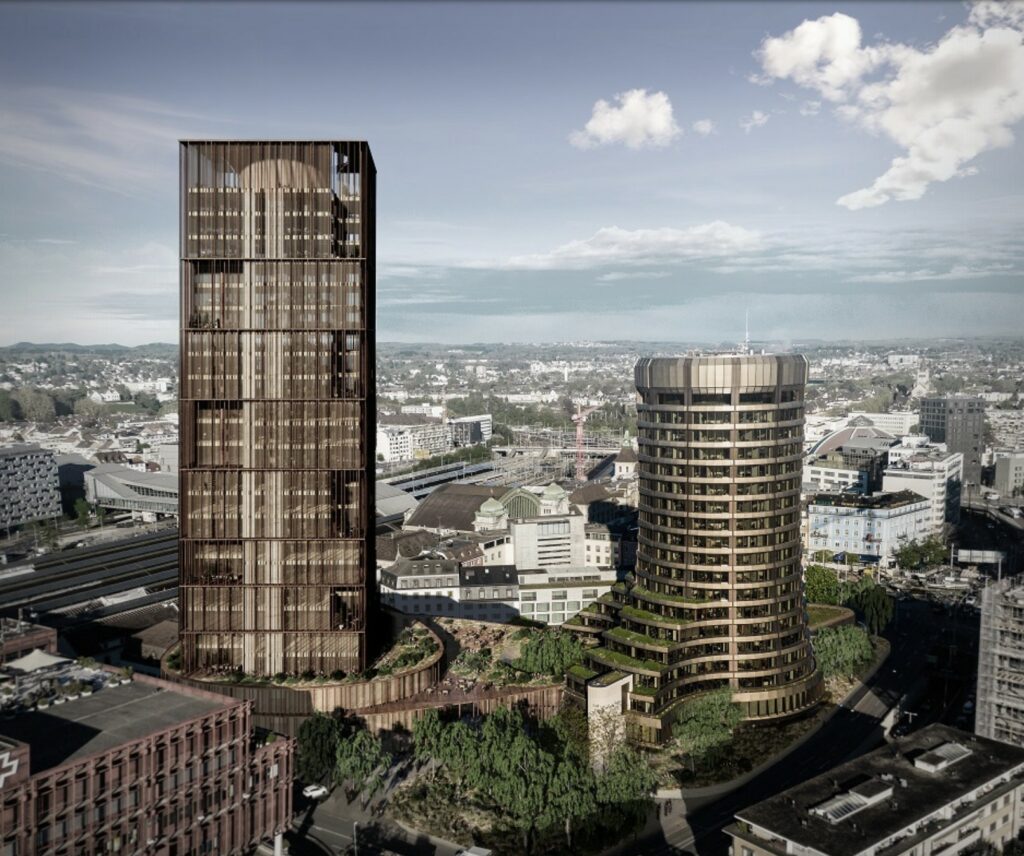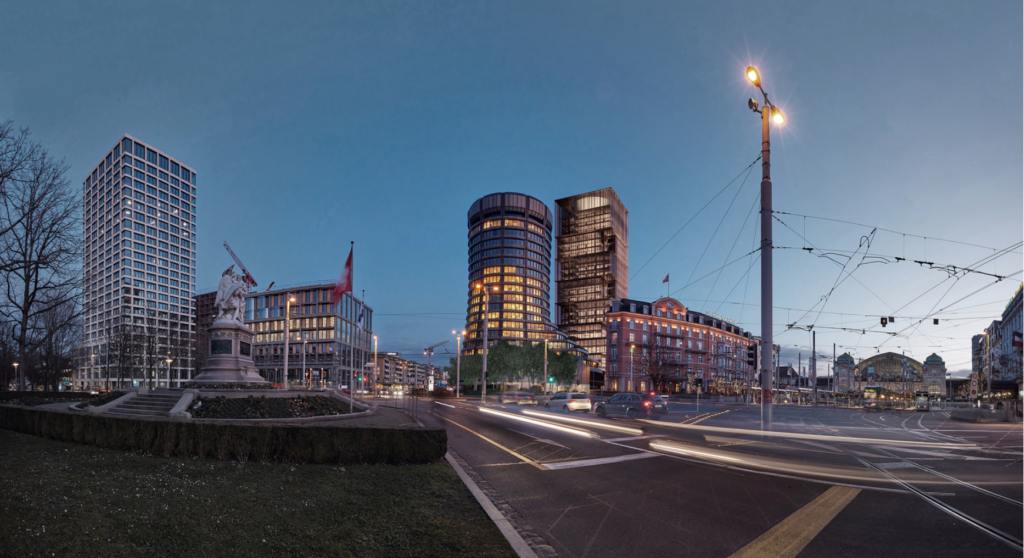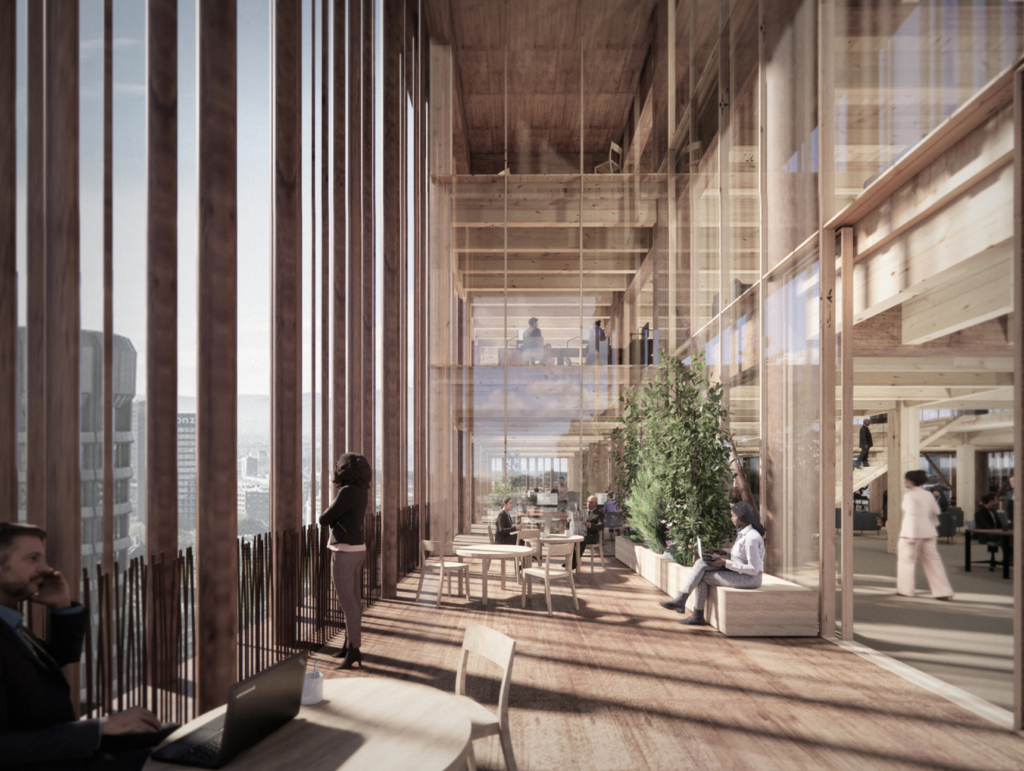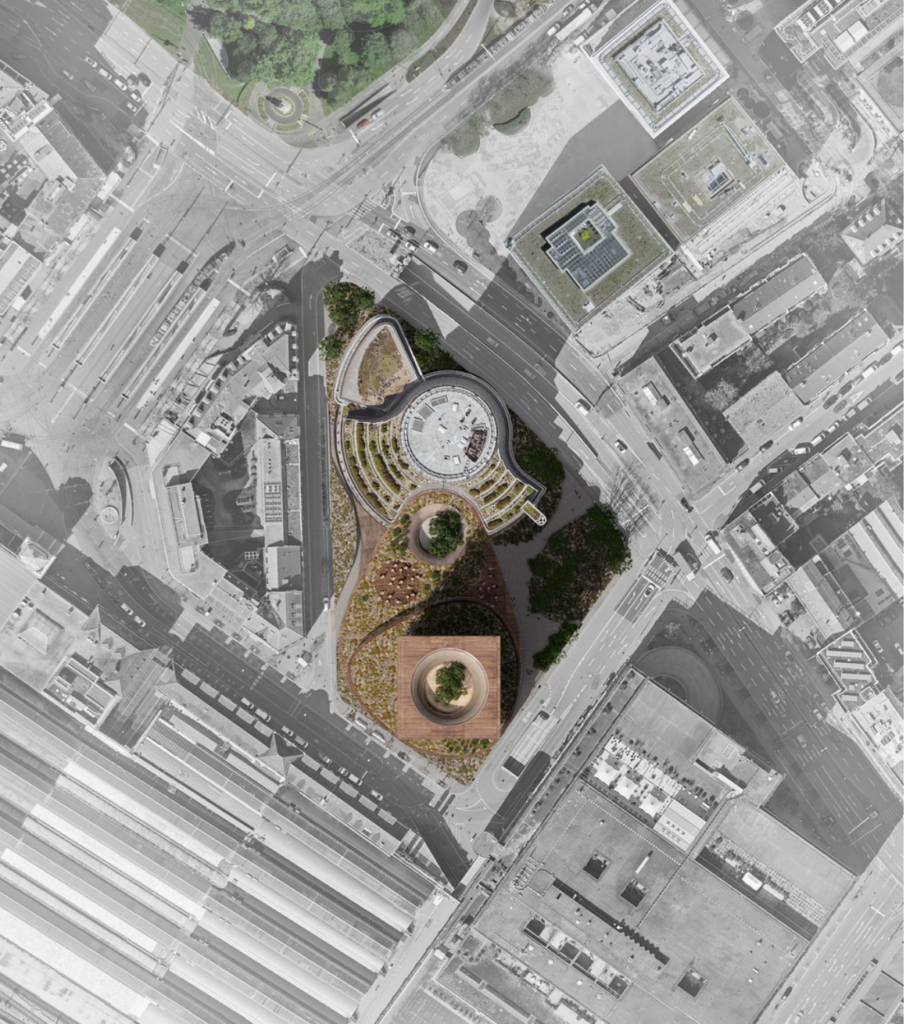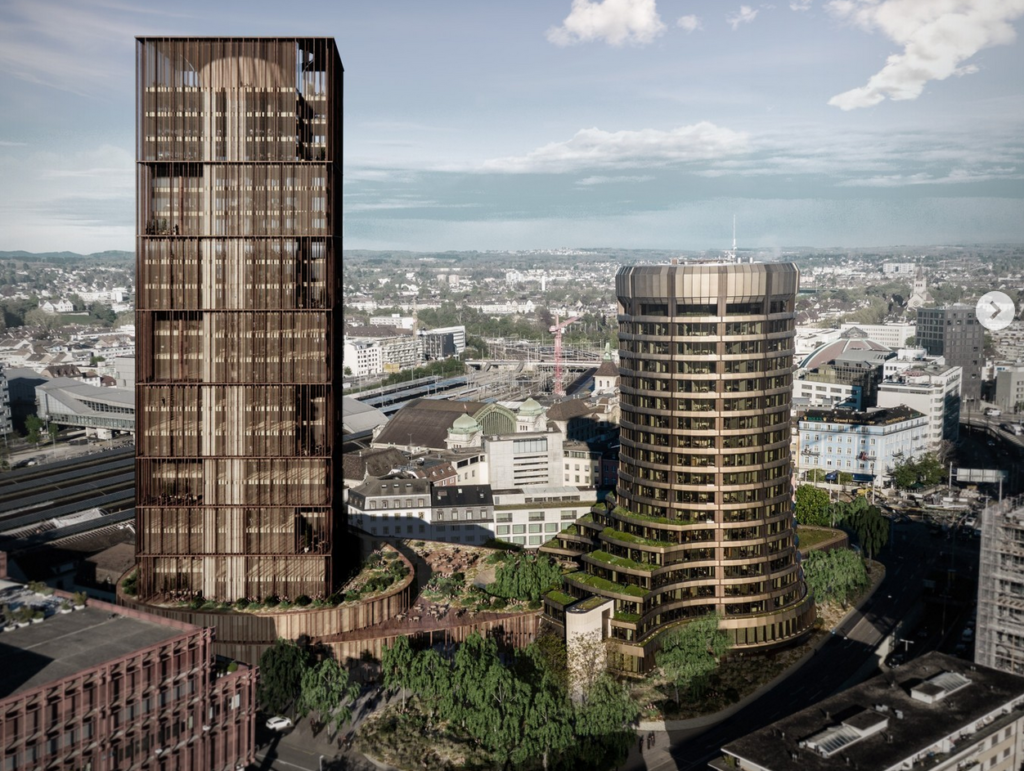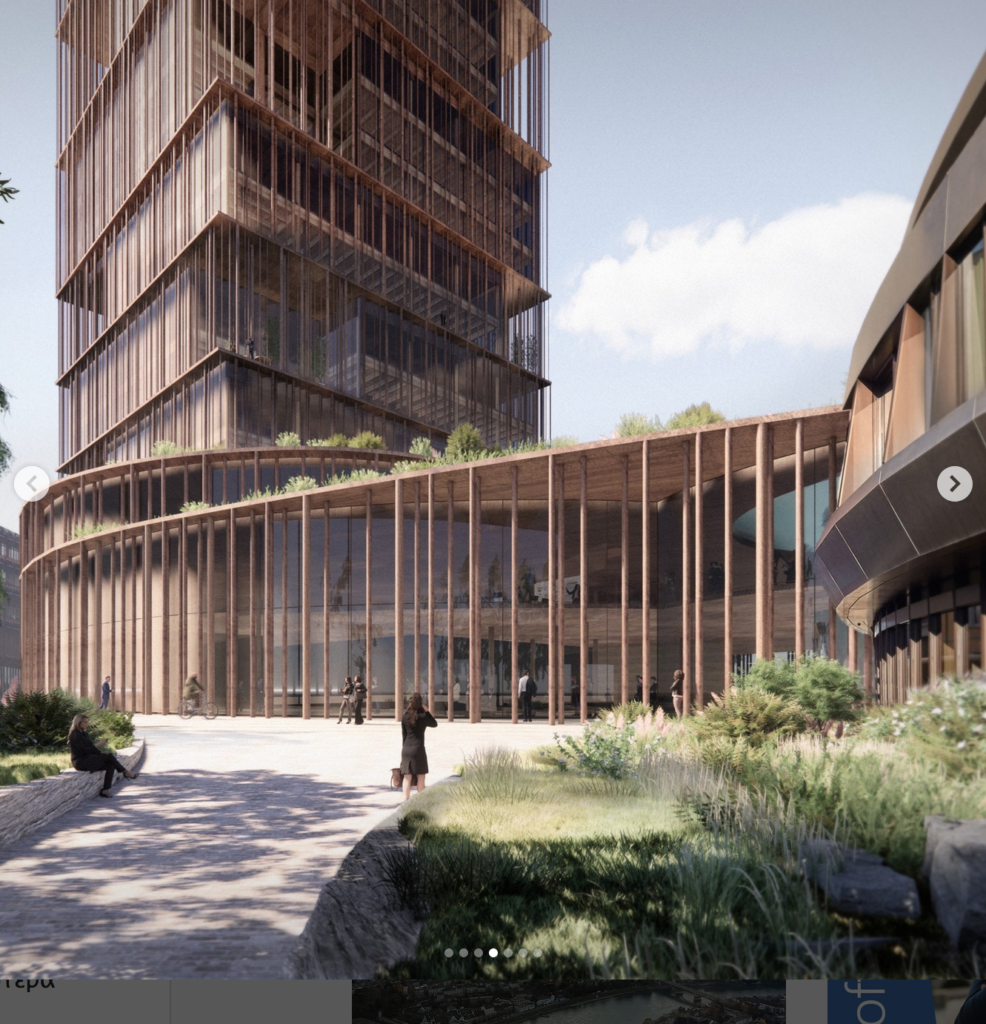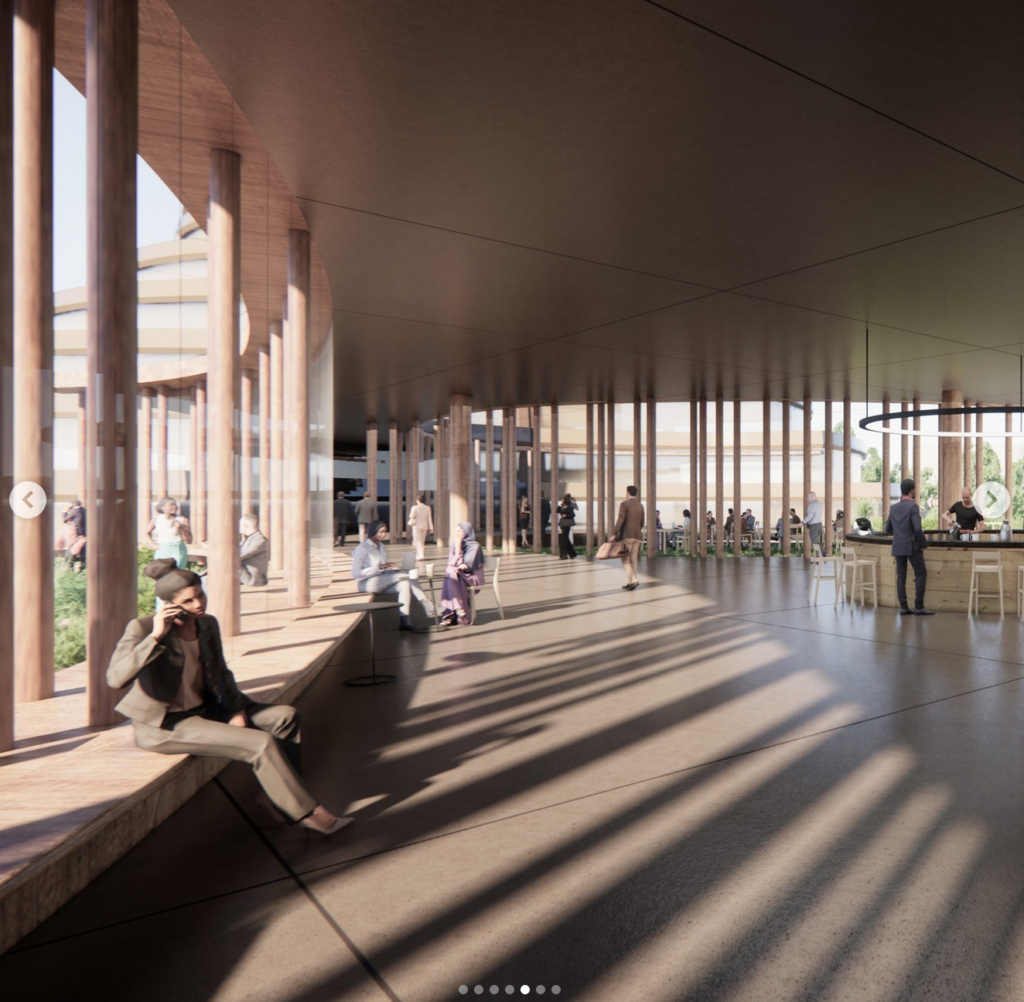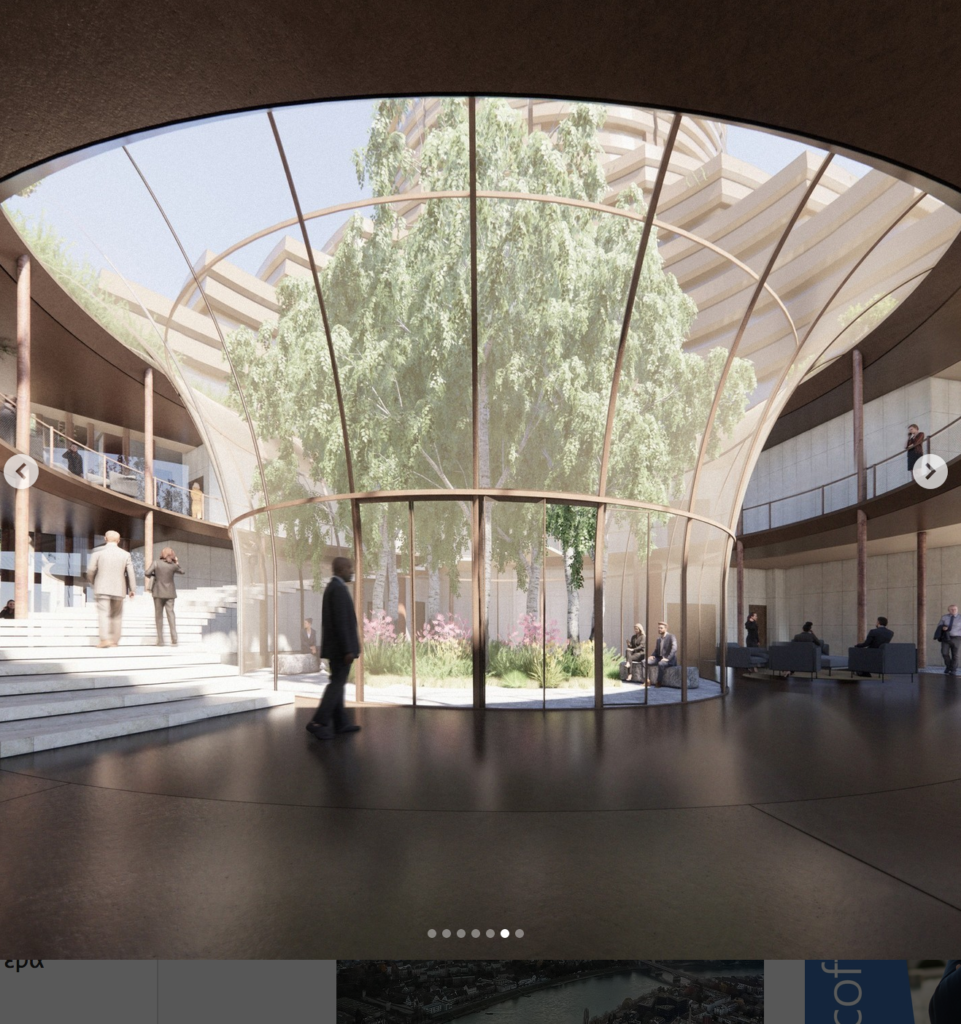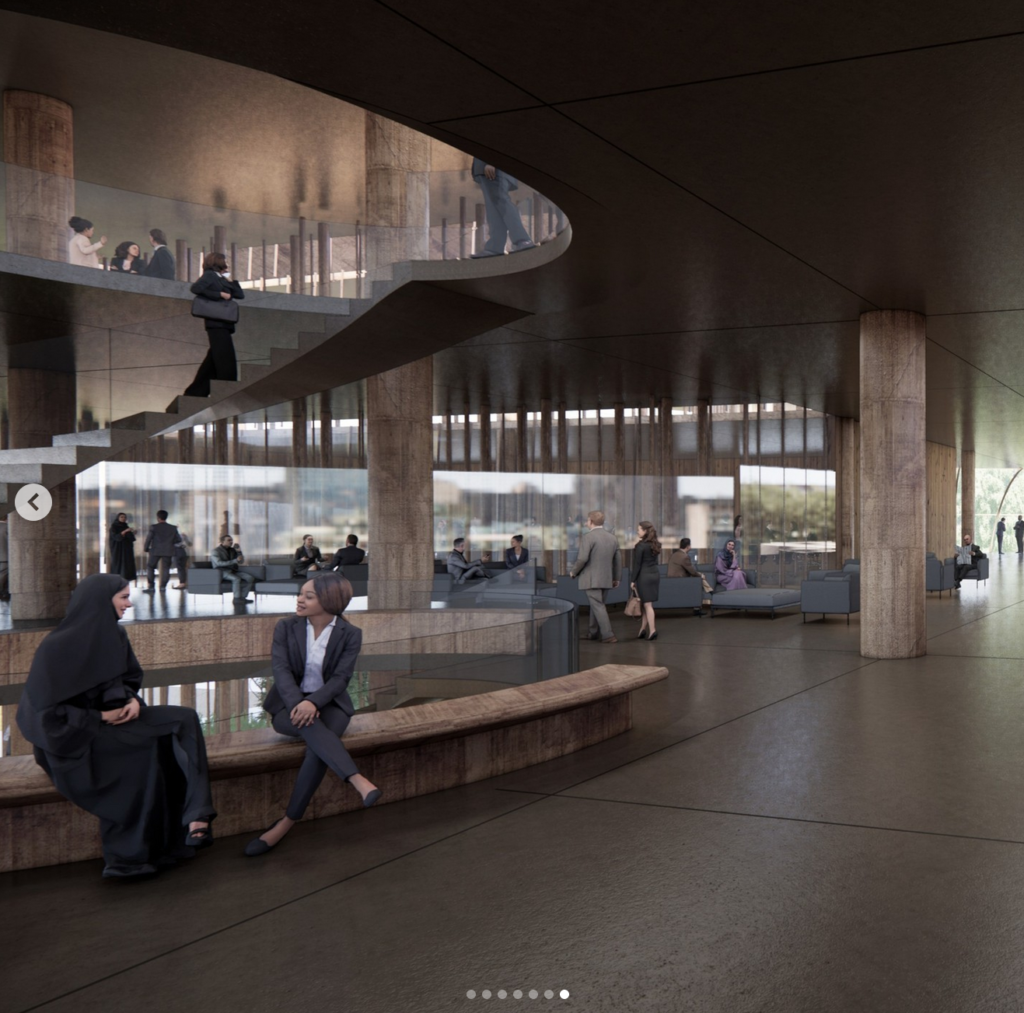 Δείτε αυτή τη δημοσίευση στο Instagram.